Precast concrete constructions are an ideal constructional solution for a large number of civil and engineering buildings.
Our company VÁHOSTAV-SK-PREFA, s.r.o. offers complete supply and assembly of precast concrete components including transport for most types of civil and engineering (bridge, road and watermanagement) constructions.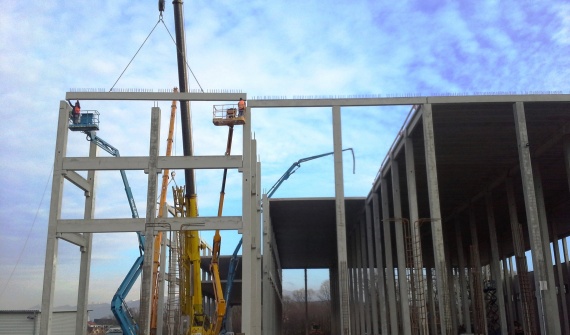 Concrete is made of an uneven mixture of river stones, cement, water and chemical additives. It ensures high quality and usability of the concrete.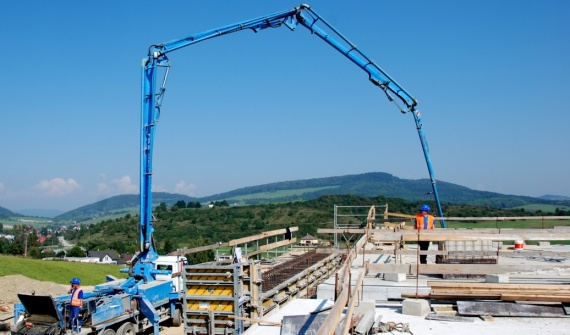 For smaller buildings, we will provide you with complete concrete steel workings according to the drawings.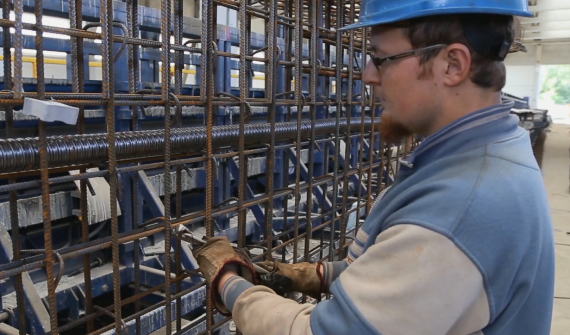 The formwork is important part of the construction process in some phases of project.